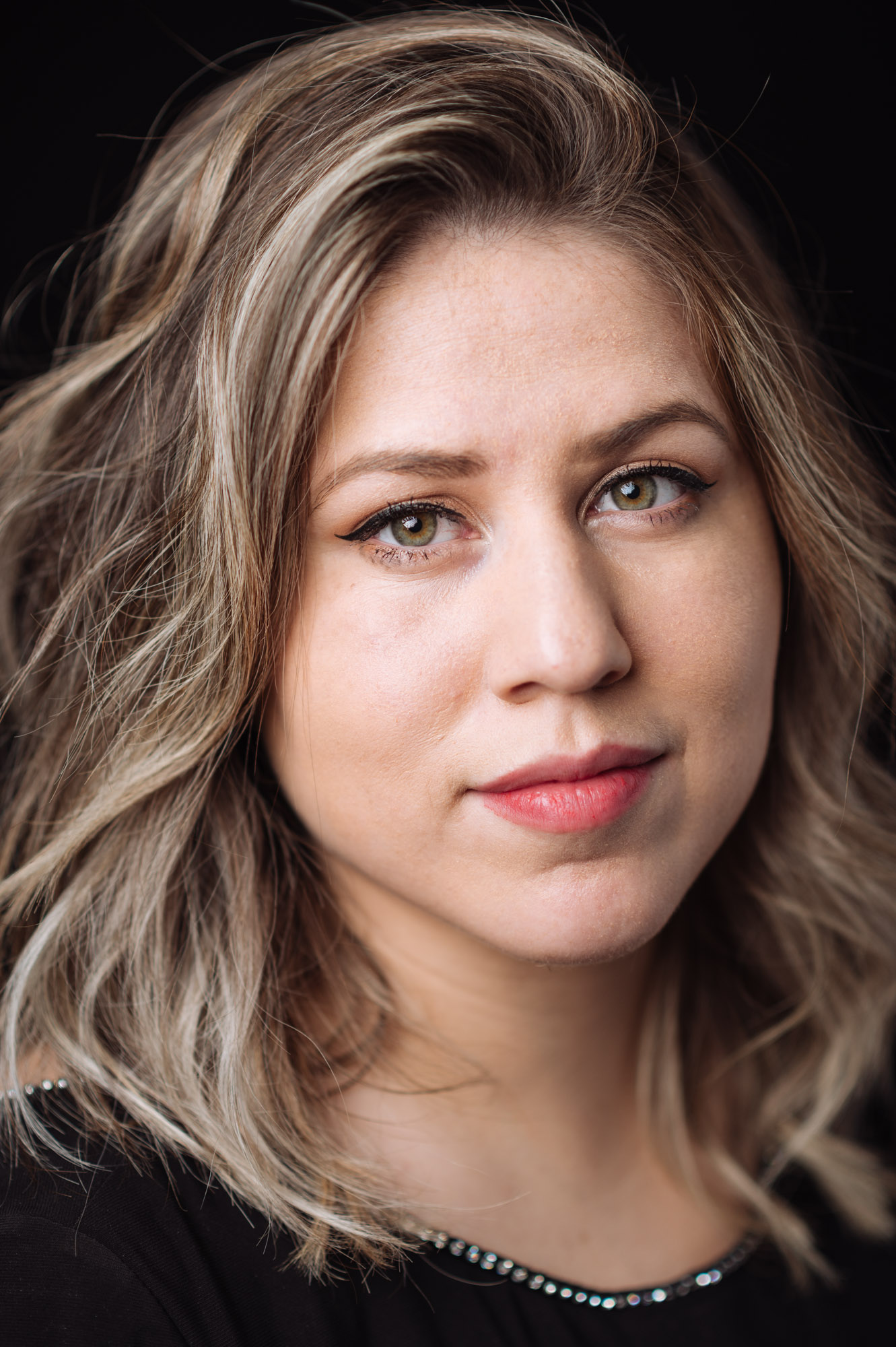 Jenny Ivanovna
Vocal Teacher
Described as a "high mezzo with unique warm and round clarity in her voice" (Texas Performs Art News), Mexican mezzo-soprano Jenny Ivanovna began her studies at the San Juan Conservatory XXI. She holds a Master's in Opera and Voice from McGill University where she studied with the renowned Mezzo-soprano, Annamaria Popescu. She obtained her Bachelor of Classical Voice Performance from the University of North Texas College of Music.
In 2014, Jenny was named "One of the best voices of Tamaulipas" and went on to participate as a Guest Recitalist in the International Festival of Music in the state of Tamaulipas, Mexico. As a young artist, she performed in numerous recitals and concerts all around Mexico. Jenny was a finalist in CONACULTA, FONCA competition during the first Mexican reality show in Opera, Opera Prima.
Jenny's operatic credits include Suzuki (Madame Butterfly), Frugola (Il Tabarro), Ruggiero (Alcina), Olga Olsen (Street Scene), and Beggar Woman/Lucy (Sweeney Todd). She performed with Opera McGill in the roles of Nancy (Albert Herring) Melissa ( La Liberazione di Ruggiero) and Sesto (La Clemenza di Tito). Most notably, Ivanovna was named first prize winner at the prestigious Wirth Vocal Competition 2019-2020 in Montréal. During the pandemic, she has been proud to work with Maestro Peter Grünberg in San Francisco, California and be an alumnus of the Sewanee WinterFest 2021. Recently in 2022, she performed as the Mezzo-soprano Soloist in the Beethoven 9th symphony with the McGill Symphony Orchestra at Maison Symphonique in Montreal.